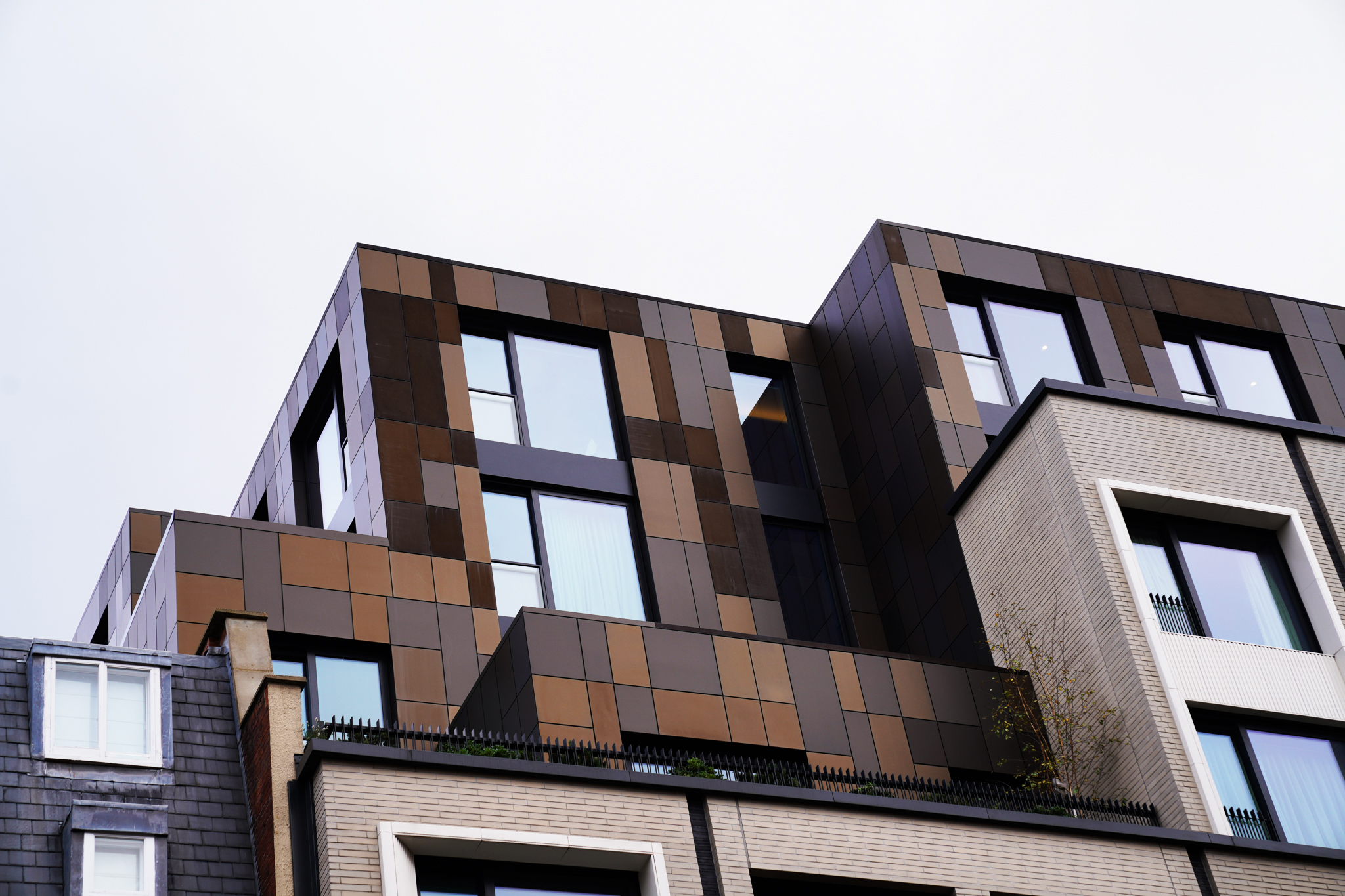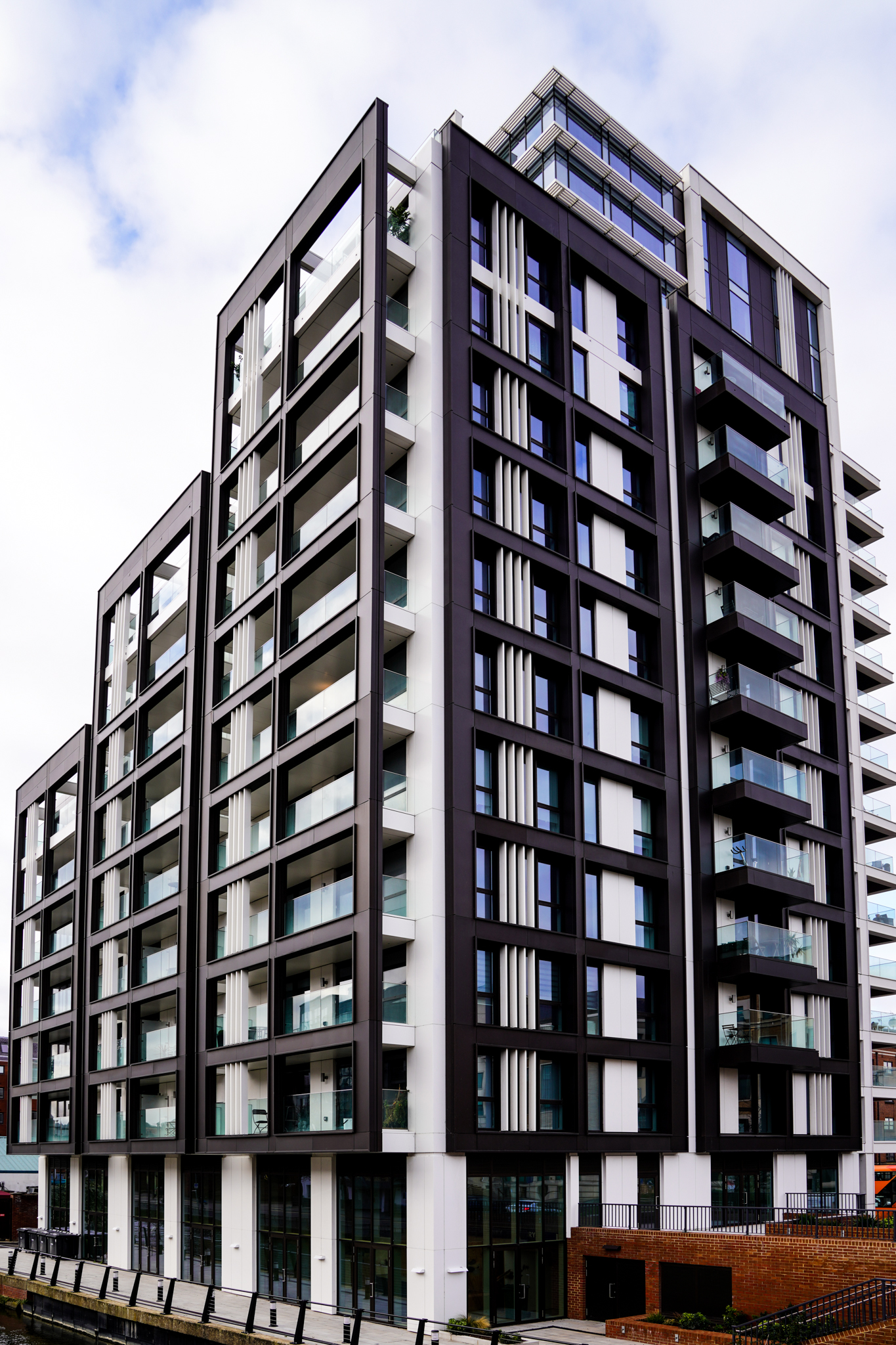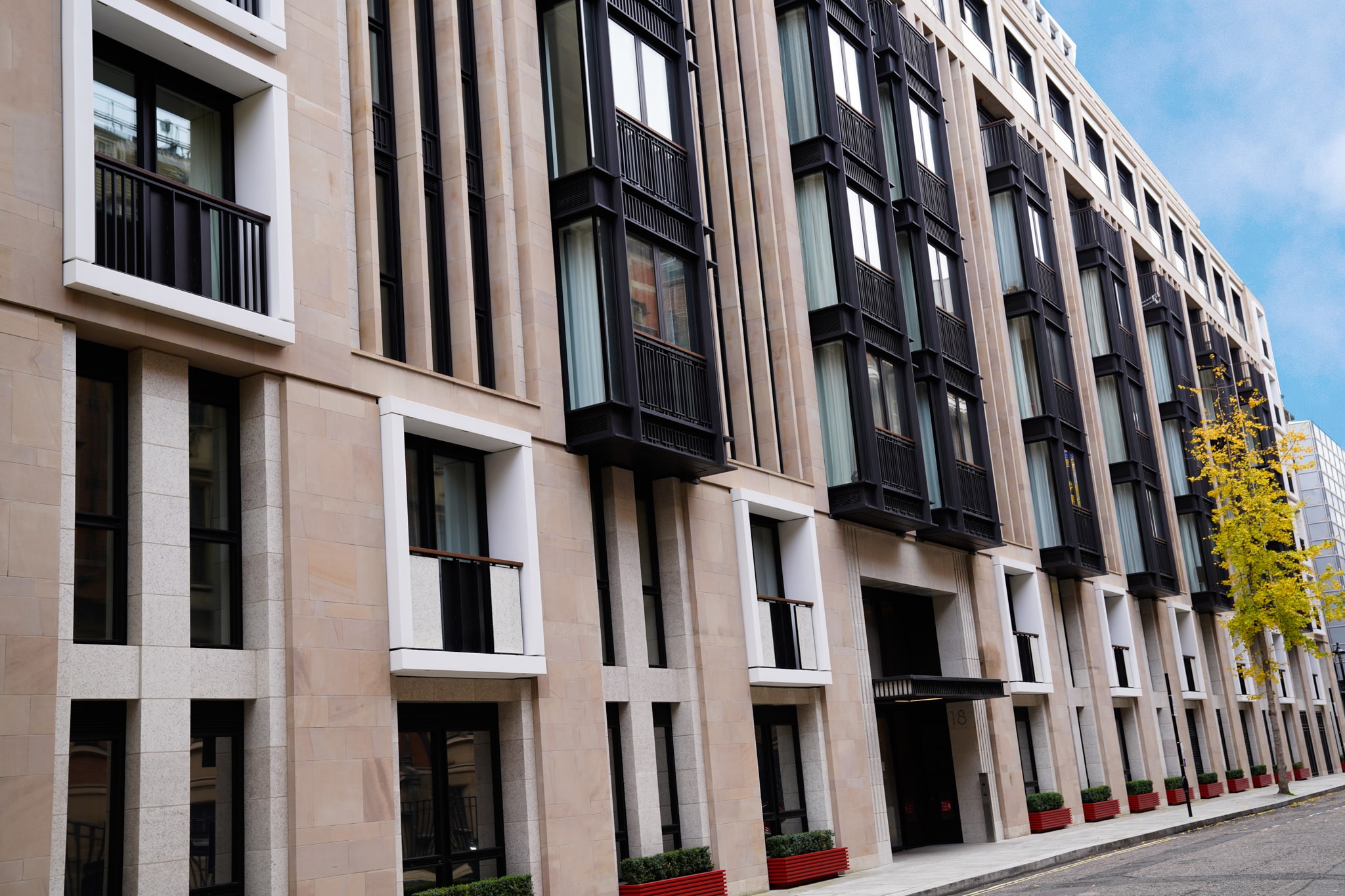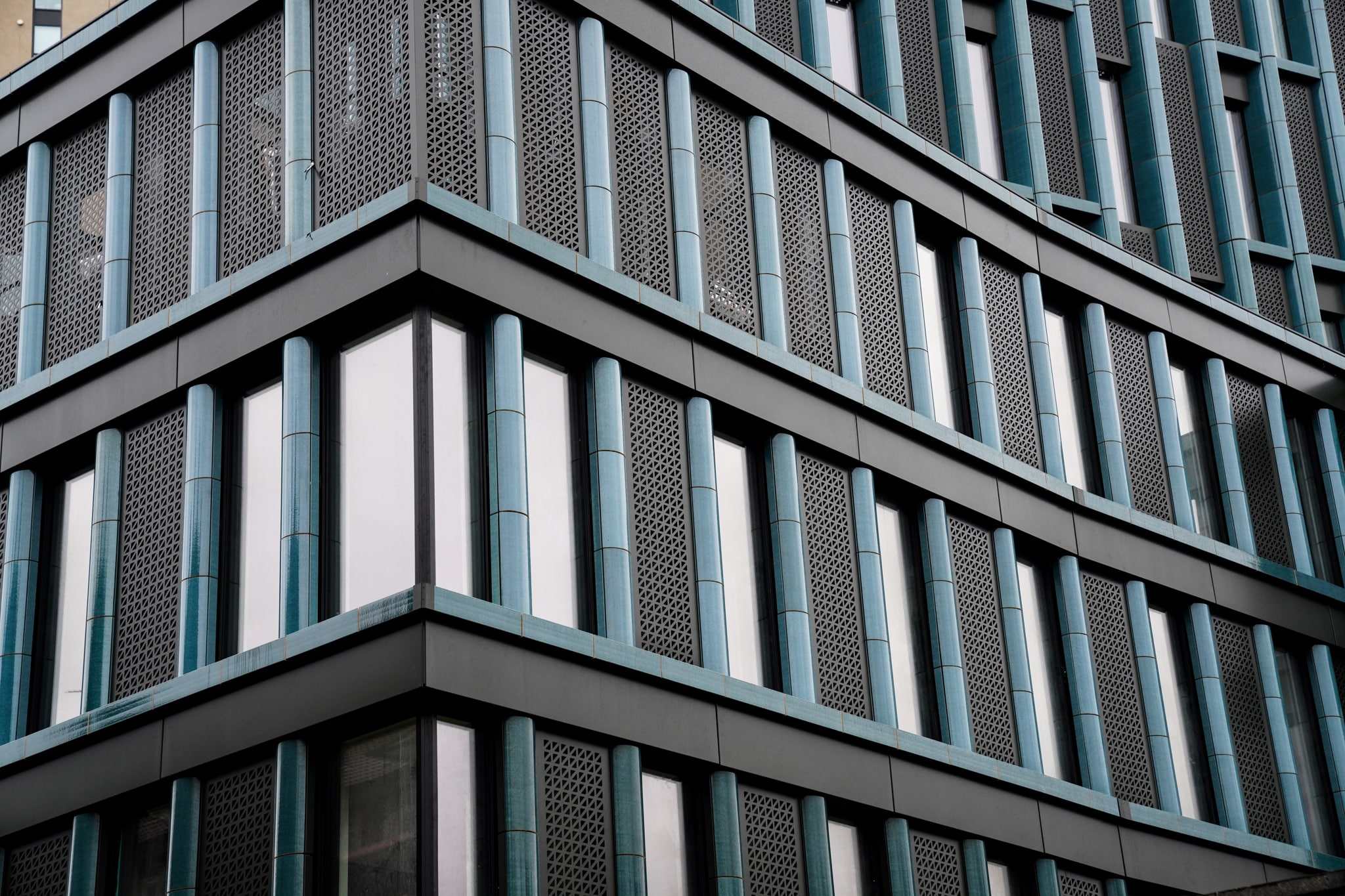 SERVICES
Our company are specialists in the supply and installation of Building envelope façade works including Aluminium doors & windows, Glazing, Unitised Curtain Walling, Stick Curtain Walling, Balustrades, Soffits, SFS Structural façade systems, Rainscreen Cladding, Stone cladding and GRC cladding, Louvres, Gutter systems, flashings, to the highest quality standard.

The company offers its partners professional designs of functional, technically sophisticated and aesthetic solutions, which meet the individual requirements of investors, architects, and project planners.
PROJECTS
DSVG positive and enterprising approach to every project has resulted in us working on some prestigious and high-profile projects which have seen us offer our services to all sectors, including residential housing, high-rise residential apartments, retail sector, airports, commercial offices, industrial warehousing and much more…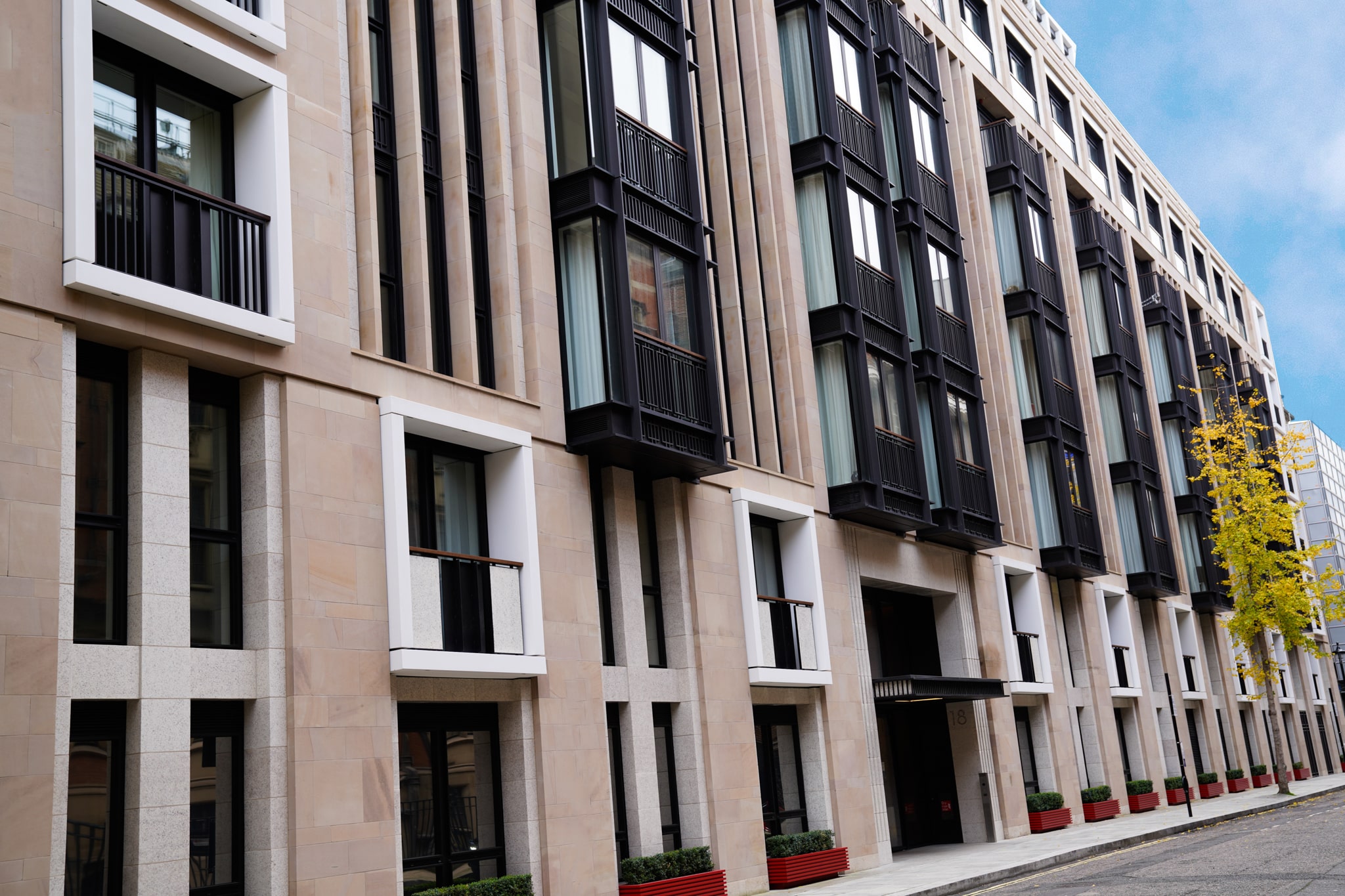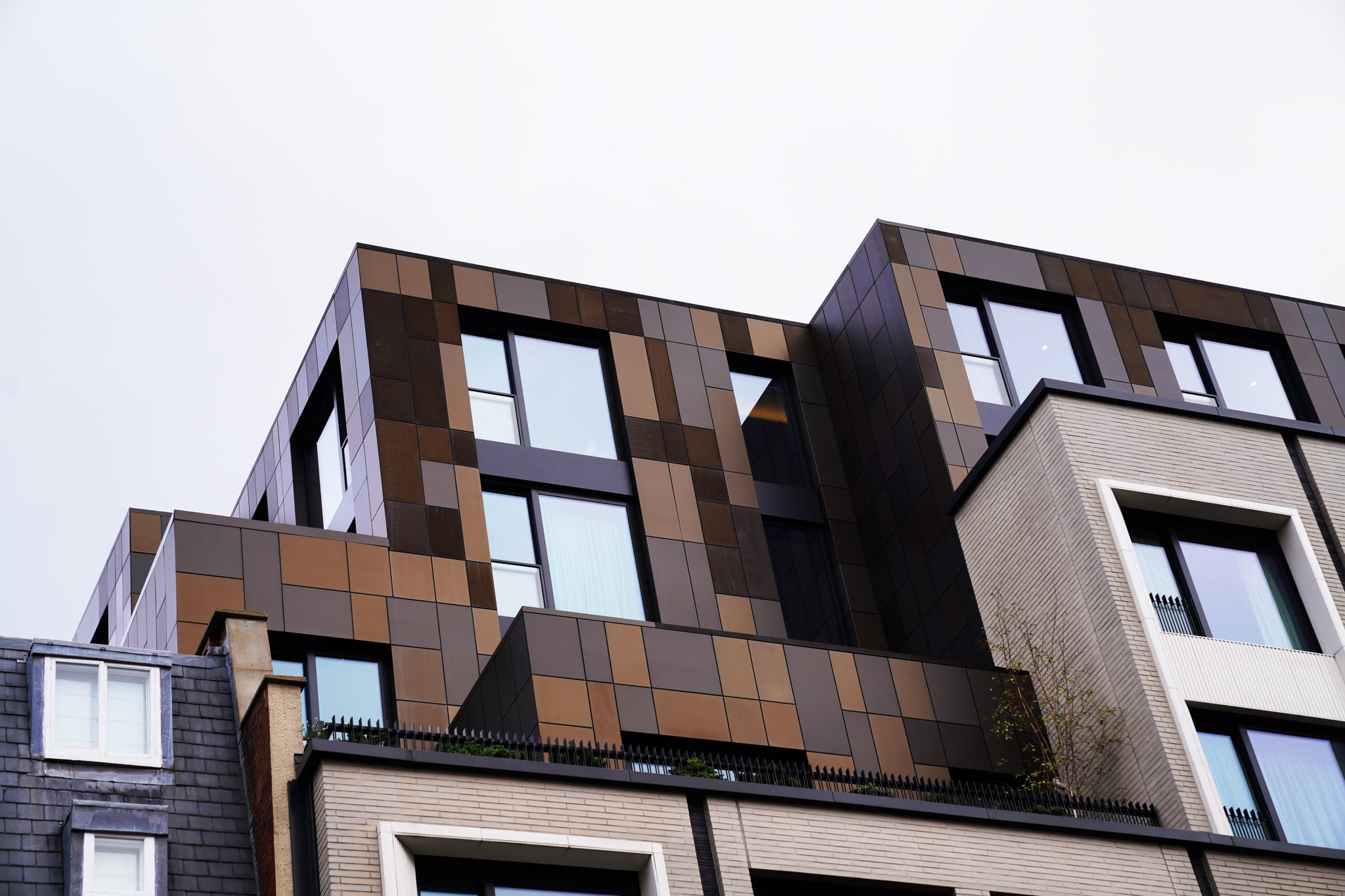 MANUFACTURING
DSVG is engaged in the manufacture of Architectural metalwork, facade systems including custom made sheet metalwork products. Based in Latvia, we are equipped with the latest equipment and technology complete with a range of CNC metalworking tools, including the laser cutting technology.
THE MOST RECENT CASE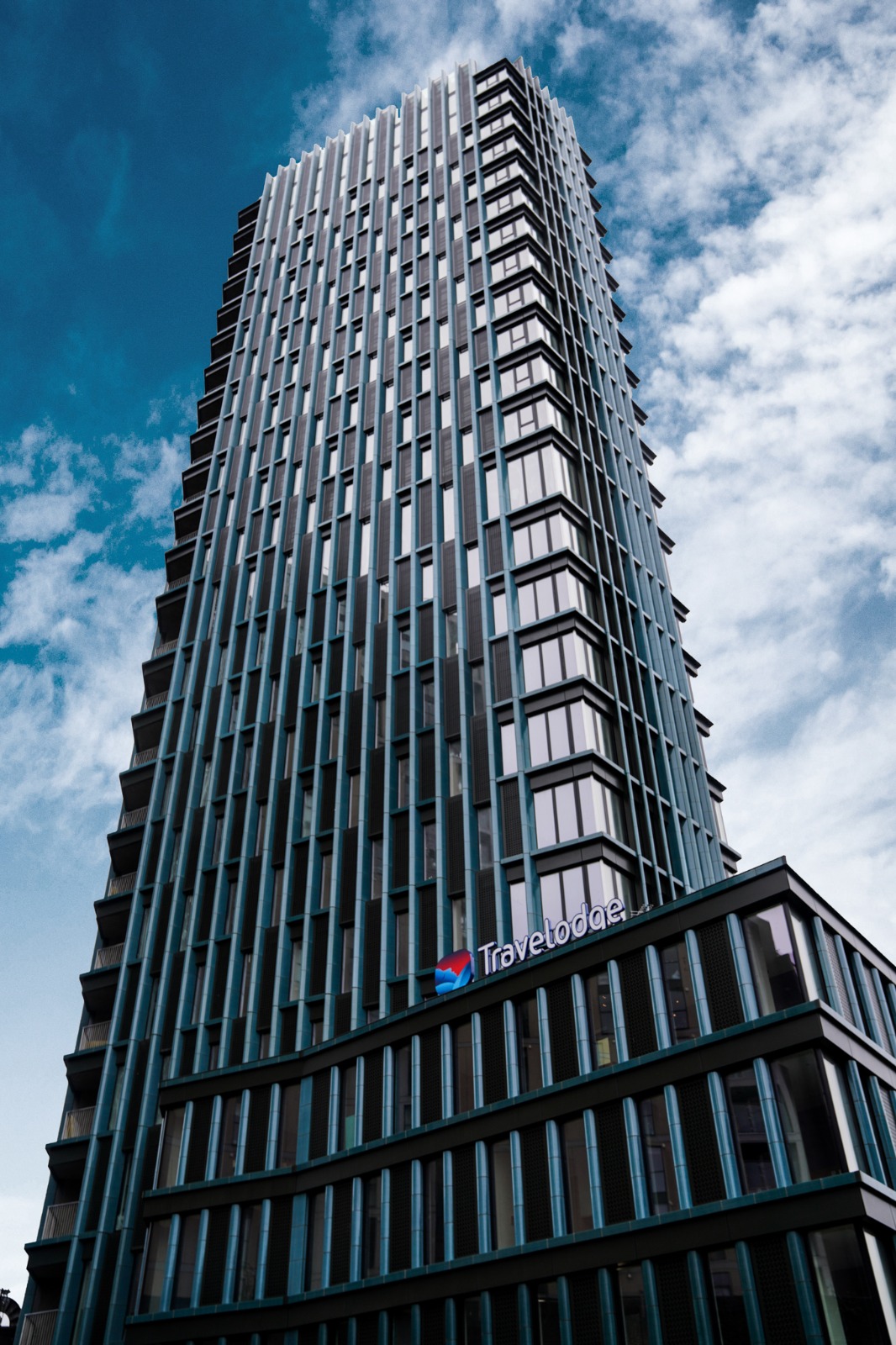 Newington Casuseway
Client
Skonto Enterprises Ltd; Neobrand
Contact Value
£1.08 million
Scope of Works
Exterior Envelope Package installation including Curtain Wallin, Terracotta Rainscreen System, Schueco Unitized Curtain Walling